Reduced first loop diameter to minimize coil herniation during aneurysm introduction.
Exceptional framing effect provides excellent wall apposition and implant distribution to facilitate dense packing.
---
Ultra-Soft Finishing Coils
Ultra-fine 0.0013" primary wire for enhanced softness and conformability.
Phenomenal space seeking capability for higher packing density.
Available in both Complex and Helical versions.
Avenir's Softness Graient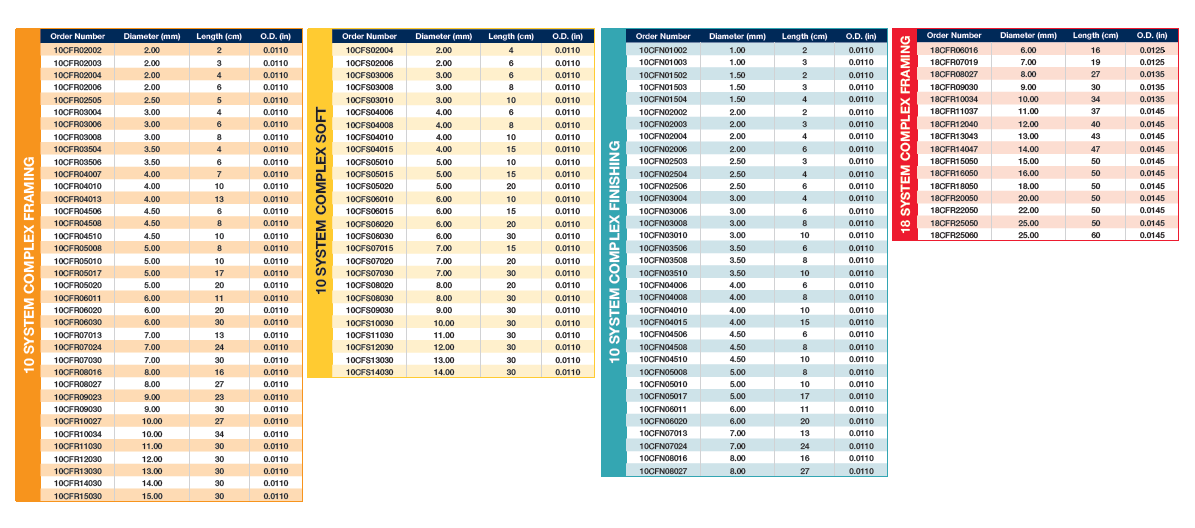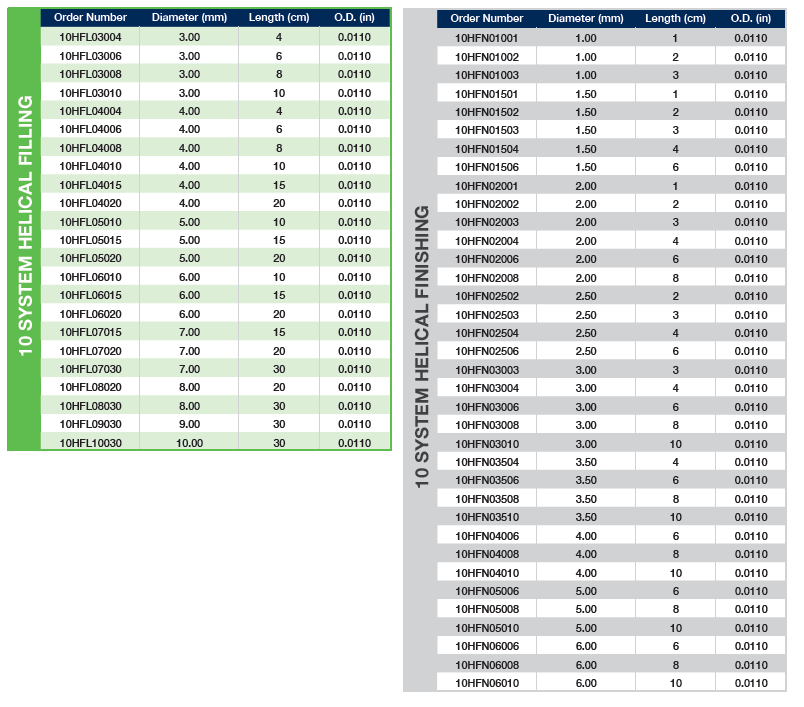 Manufactured By:
Wallaby Medical
23181 Verdugo Drive, Suite 104-A
Laguna Hills • CA • 92653 • USA
The Wallaby Avenir™ Coil System is intended for the endovascular embolization of intracranial aneurysms and other neurovascular abnormalities such as arteriovenous malformations and arterio-venous fistulae. The Wallaby Avenir™ Coil System is also intended for arterial and venous embolization in the peripheral vasculature.

Caution: Federal law (USA) restricts this device to sale by or on order of a physician. Rx only.
See Instructions for Use for a complete list of precautions, and contraindications.