Since its founding in 2005, phenox has been dedicated to developing innovative, breakthrough and clinically proven technologies and solutions for the treatment of neurovascular diseases.
Today, these technologies are available in various parts of the world. phenox is constantly striving to expand into new regions making the innovations accessible to more people in the whole world.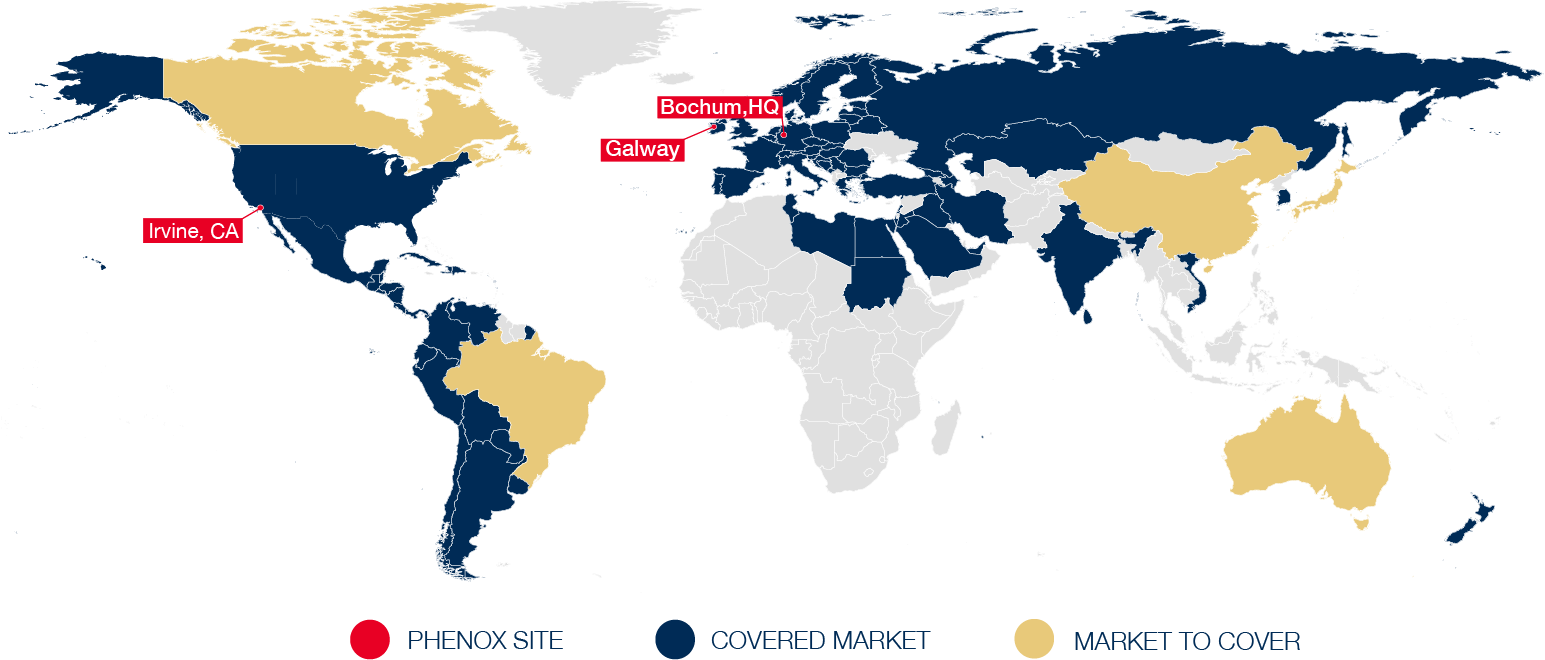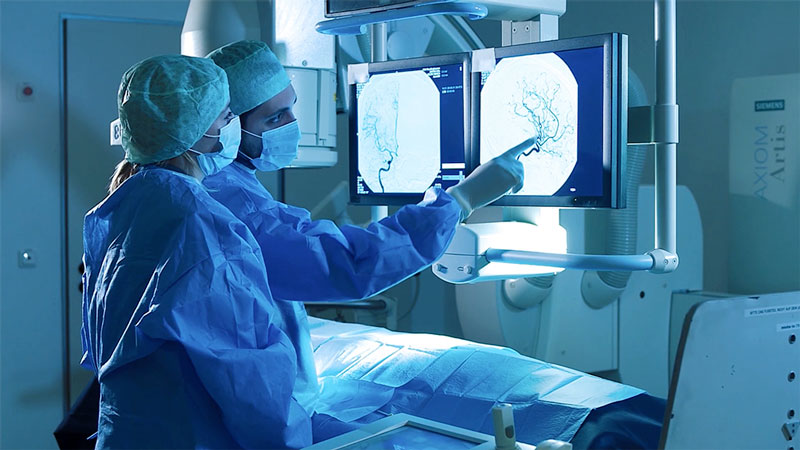 Endovascular specialists use phenox's products to treat ischemic and hemorrhagic stroke. The company offers a growing portfolio of innovative treatment options, including the primary interventional technologies used today.
The product range includes pRESET, a mechanical thrombectomy device, the p64 Flow Modulation Device for the treatment of complex intracranial aneurysms and dissections as well as the pCONUS Bifurcation Aneurysm Implant which is intended to treat complex, wide neck intracranial bifurcation aneurysms.